Make Your Birthday Party More Than Just Another Party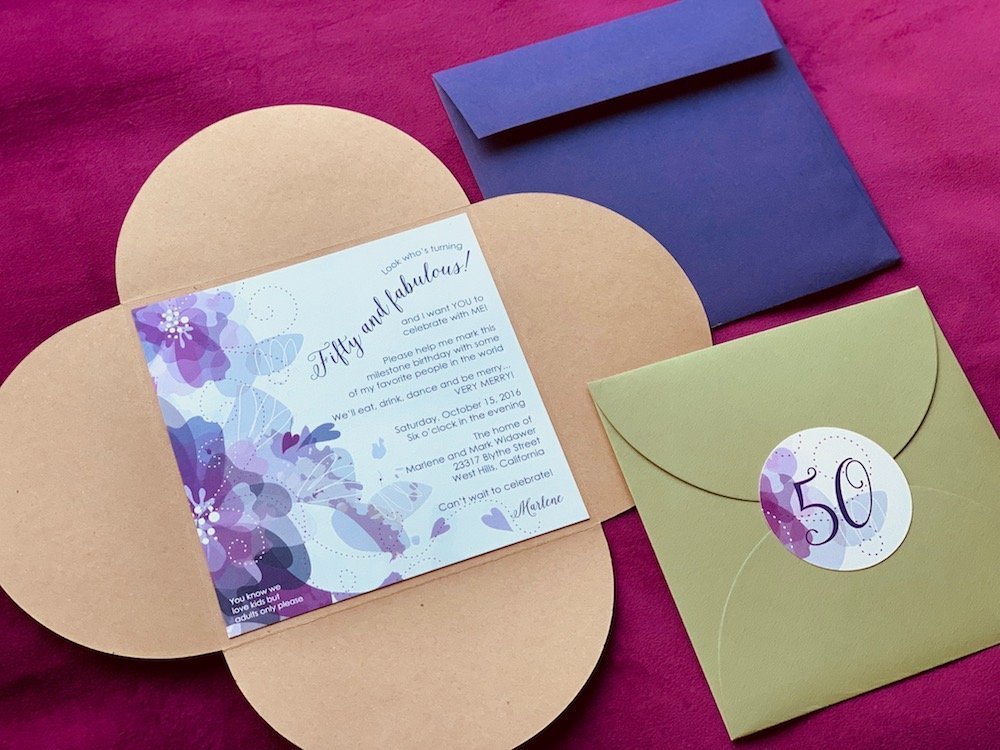 Throughout our lives, we have many occasions to celebrate, from births to religious coming-of-age moments, to weddings, to retirements. These are all wonderful life cycle events, spent with family and friends. But we sometimes overlook the importance of celebrating our birthdays, especially milestone birthdays. Life is meant to be enjoyed and celebrated; what better way is there to celebrate life than to recognize a special birthday with a party? And what better way is there to create a fun event than with a fun and unique custom birthday party invitation?
What Does Your Important Day Look Like?
When designing your custom birthday party invitation, it's important to understand what the guest of honor wants. The birthday party invitation should reflect both the guest of honor's personality and style. And it should let everyone know a fantastic celebration is planned!
Your Special Day Begins With The Invitation
Your birthday party begins as soon as your guests open your custom birthday party invitations. It sets the mood, creates expectation and builds excitement for your special day. Contact me online or call me at 424-666-1796. Let's get started today.
Schedule Your Inspiration Session
It's never too early to start planning your event and to decide who you are going to work with. Let's schedule your inspiration call or meeting. We'll talk about your event and start imagining how wonderful it's going to be. Fill out the form on this page and let's get started.